Message from the Chairman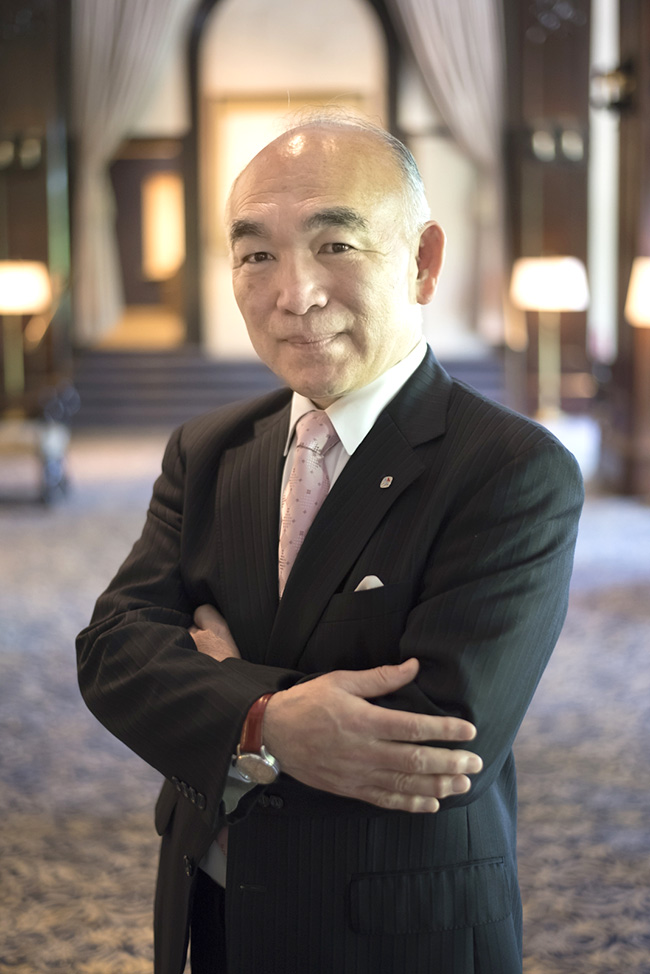 Ever since the national government clarified its plans to inject resources into the tourism industry and make it a central pillar of its growth strategy, the industry has transformed at dizzying speed.
This wave of transformation hasn't been limited to tourism and MICE businesses, but has expanded to include an array of different industries who have come in with their own unique perspectives. As the industry becomes more and more diverse, we at YCVB must work flexibly and ensure we are able to adapt.
In this age of transformation, it is important that we are not bound by convention; we must be sensitive to the latest information, ascertain what is changing, and constantly look for new ways of doing things. We recognize that long-standing genres of tourism must not sit back, but proactively seek support from various entities to enhance their information, expertise, and networks.
Moving forward, with the opening of new convention halls and hotels, ever-improving transport infrastructure, and the hosting of exciting events, Yokohama will continue to transform, and in turn prosper like never before. As such, 2020 will be the time to aggressively communicate the city's appeals worldwide.
It is the people that work and live in the city that support and sustain its development. Offering a range of both tangible and intangible appeals will be key to the formation of sustainable tourism and MICE industries. These appeals will come courtesy of our support groups, and it is the YCVB's job to communicate them to individuals across the globe.
Enhancing our networks will aid in our efforts to attract tourists, meetings, incentives, conventions, and exhibitions to the city.
We look forward to your ongoing support.
Nobuyuki Furukawa

Chairman
Yokohama Convention & Visitors Bureau