About YCVB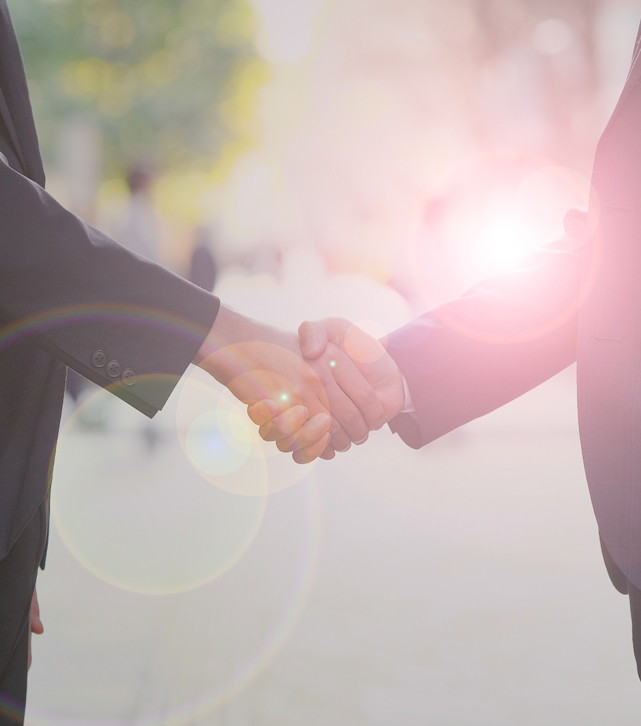 Yokohama Convention & Visitors Bureau (YCVB) is a non-profit organization funded primarily by the City of Yokohama to provide comprehensive, customized support for any organization planning a convention, exhibition, incentive tour or other event. From the very earliest stages of your planning, our experienced and capable staff are available to provide all the support and advice that your organization needs to make the event a complete success. Our staff are experts on the city and its facilities and we work closely with a range of partners throughout Yokohama to deliver unforgettable events. YCVB has been a member of the International Conference and Congress Association (ICCA) since 1996, drawing on and contributing to the global community and knowledge hub for the meetings industry. Long recognized as the historical gateway to Japan, we look forward to introducing you and your colleagues to the unique culture, customs, sights and experiences that await you in Yokohama.
What We Can Do
The YCVB offers a wide array of services free of charge. These include:
Assistance for your bid

Assistance drawing up a tailored bid.

Obtaining letters of support from the leaders of local government and industry.

Financial support for international conferences (conditions apply).

Help with selecting the most appropriate venues and accommodation.

Support for the bid presentation, including dispatching staff overseas to assist with presentations and distributing promotional materials.

Support with site inspections, including financial support.
Planning your convention

Obtaining competitive quotes for venues, accommodation, catering and entertainment and assisting with bookings.

Coordinating inspections of venues, hotels and local tourist attractions.

Introduction of a professional congress organizer or destination management company, if requested.

Liaising with more than 500 companies providing local services.
Promoting your event to more delegates

Delivering promotional material, including city maps, tourism brochures, image DVDs, giveaway items, etc.

Promotion of the event with a display at your organization's previous conference.

Media relations.

Assistance with event website.
Support throughout your event

Provide complimentary visitor guides for delegates.

Assistance through the Yokohama MICE Welcome Plan.

Complimentary cultural performances, congress bags, bus transport for delegates and more (conditions apply).

Visitor information booths staffed by volunteers.