Sustainable City
A city that prides itself on its clean air, water and green spaces, Yokohama continues to strive to become the world's foremost green smart city.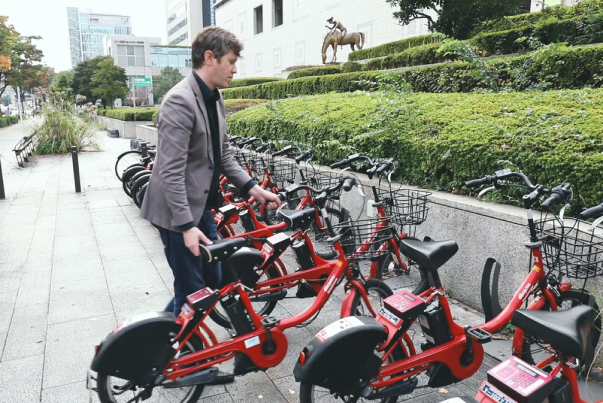 Transportation
Yokohama is a compact and highly connected city that offers a range of sustainable transport options for delegates: Walking city: Hotels, shopping outlets, restaurants and countless entertainment options are all within easy walking distance of the convention center. The city has also introduced pedestrian-only areas nearby, further improving accessibility. Cycling city:A bicycle-sharing system operates close to the convention center, with delegates having access to 770 bicycles that can be collected from and left at 84 stations around the city. Sea Bus city:A cruise boat links the convention center and the neighboring park with the center of the city, with boats departing every 30 minutes.
Green Venue
PACIFICO Yokohama, one of Japan's largest MICE facilities, is committed to achieving 100 percent recycling of the industrial waste generated at its facilities. At present, PACIFICO Yokohama has achieved a level of approximately 90 percent recycling, which is one of the highest in the world for MICE facilities. PACIFICO Yokohama has easy-to-understand illustrated waste containers for garbage separation and panels explaining the waste disposal process. It also provides waste reports to organizers that request them, enabling organizers to easily determine the recycling rate and its fluctuations. By providing clear visual representations of its methods, PACIFICO Yokohama is able to reduce waste. In addition, electricity generated by incinerating industrial waste produced by PACIFICO Yokohama and biomass power generated by methane fermentation of the facility's food waste are supplied to the neighboring Rinko Park, thus creating a recycling-oriented circular economy.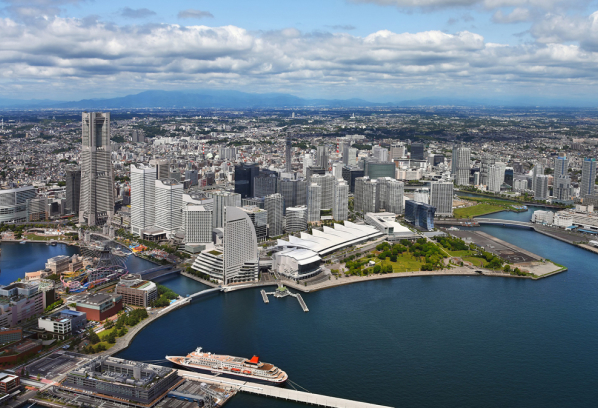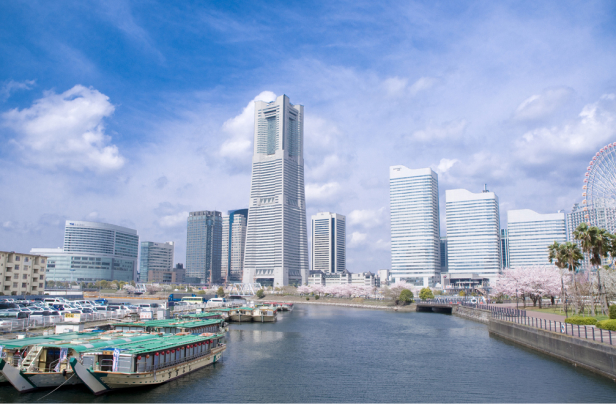 Clean energy
The Minato Mirai district uses a localized heating and cooling system that is designed to balance the heat load and reduce energy consumption. The city also generates energy from renewable sources and utilizes the power in local infrastructure, such as the moving walkways that connect the convention center with the nearby station.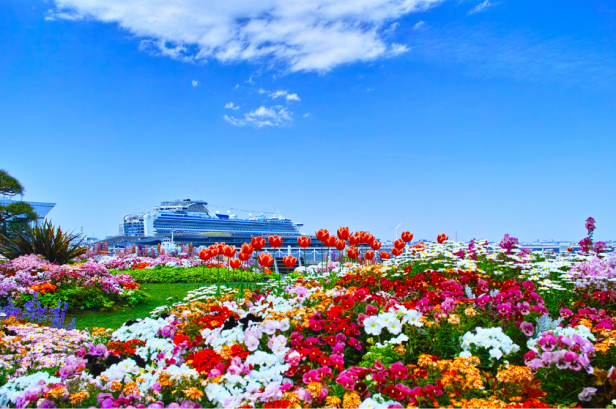 Urban development soft-ened by greenery and flowers
Yokohama is expanding its existing open spaces and adding new greenery zones to make the city even more enjoyable for residents and convention delegates alike.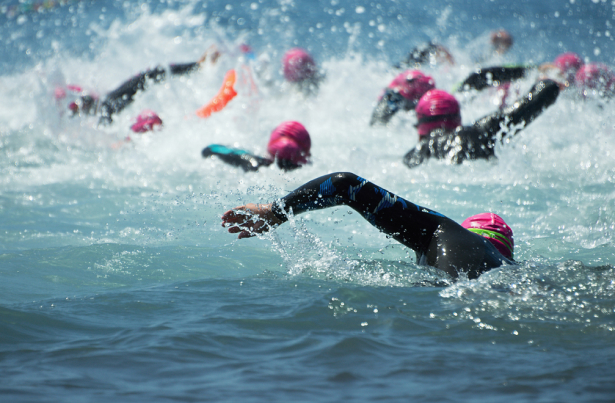 Actions for bringing backwealthy marine resources
Yokohama has been welcoming ITU World Triathlon Series Yokohama since 2009. Taking this world sport event as an opportunity, City of Yokohama is making efforts towards shaping biodiversity in the sea. City of Yokohama in partnership with a Japanese company purify sea water by bringing back seaweed, shellfish, and fish.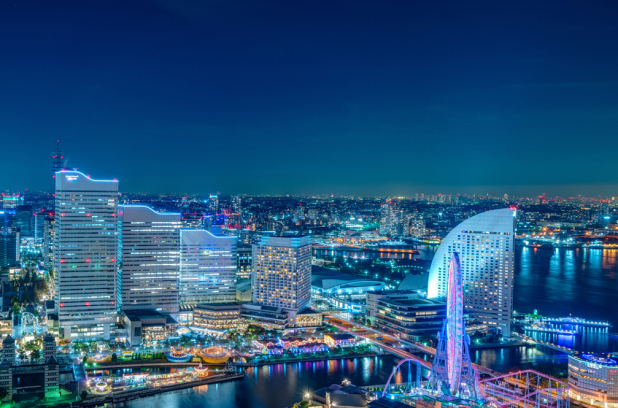 Unique development
The Minato Mirai area has evolved into an innovation hub where major companies choose to locate their headquarters and R&D facilities. The city has retained, however, the values and historical and cultural assets that make the area unique.
In addition, the Yokohama Convention & Visitors Bureau also takes pride in raising awareness ofsustainability issues with the organizations and businesses that we work with.