Incentives
Five Ways that Yokohama SupportsSuccessful Meetings and Incentive Tours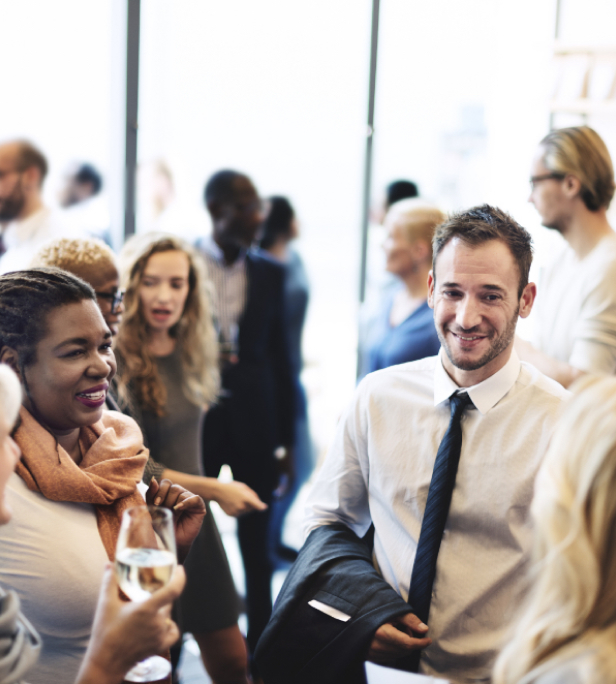 Experience
Yokohama is Japan's most international city and a world-leader in high-end hospitality. Yokohama Convention & Visitors Bureau (YCVB) has established all the expertise required to welcome participants in meetings and incentive tours - and then respond to each of their requirements. We are also ready to provide all the assistance needed to maximize the motivational benefits of incentive events. In conjunction with that support is the spirited backing of local businesses and the people of Yokohama, who pride themselves on making visitors feel at home in their city. These are just a few of the overseas-based companies that have recently hosted large incentive events in Yokohama:AIA (Thailand)Cathay Life Insurance (Taiwan)Hanbaobao Pte. Ltd. (Singapore, Licensee of McDonald's)Microsoft (United States)Nan Shan Life Insurance (Taiwan)Nutrimetics (Australia)Prudential Life Insurance (Republic of Korea)

Access
From anywhere in the world, access to Yokohama is straightforward thanks to the city's close proximity to two international airports - Tokyo International Airport at Haneda and Narita International Airport.Uncomplicated arrival and transfers are particularly convenient for large groups.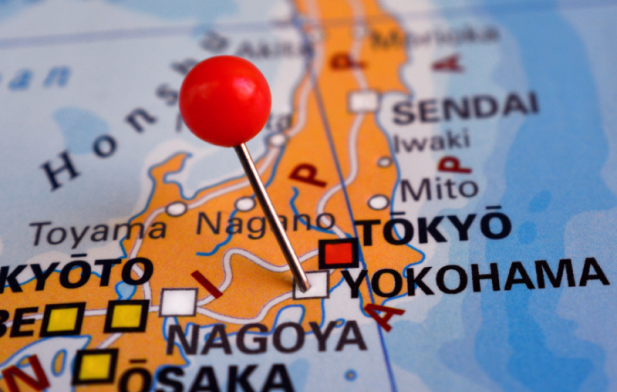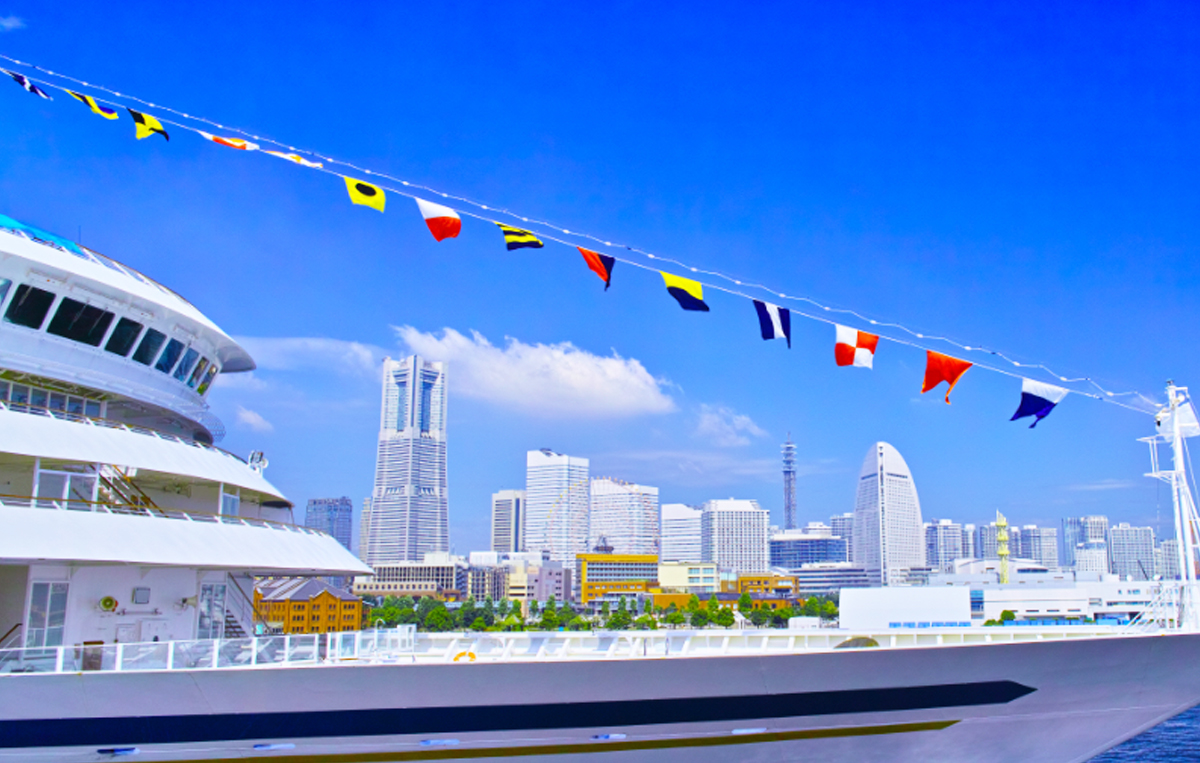 Personality
Yokohama is a city with very distinctive characteristics. This community's cosmopolitan and storied heritage is palpable on every street and district, while the metropolis simultaneously displays its sophistication through its varied shopping, dining and sightseeing opportunities. Yokohama is elegant, fun and stimulating whether you are here for work or for leisure activities.

Tourism
Stroll through the stunning grounds and historic buildings of the Sankeien Japanese garden. Wonder at one of the largest aquariums in the country. Dive into the colorful, culinary delights of Chinatown. Take a day trip to the ancient capital of Kamakura. Yokohama and its surrounding areas reward visitors with unrivalled sightseeing opportunities.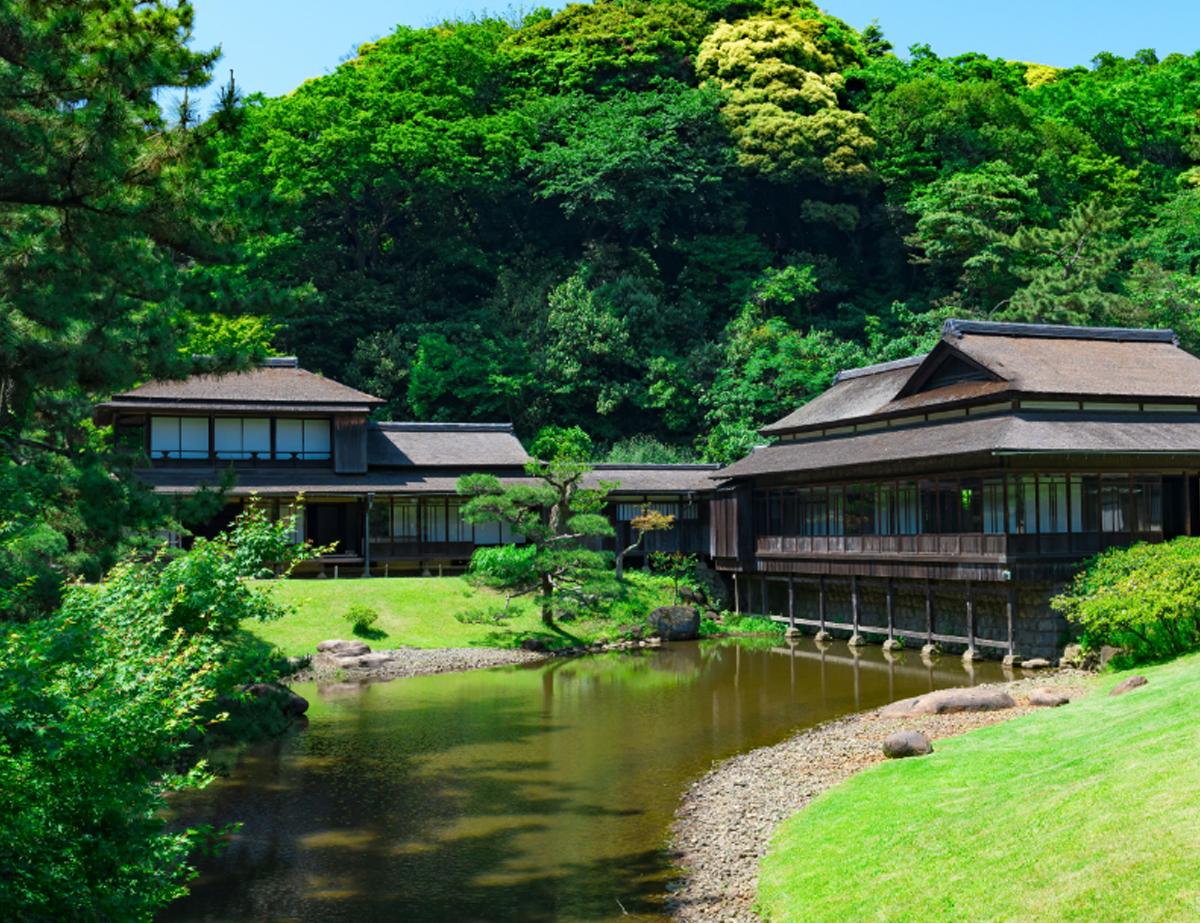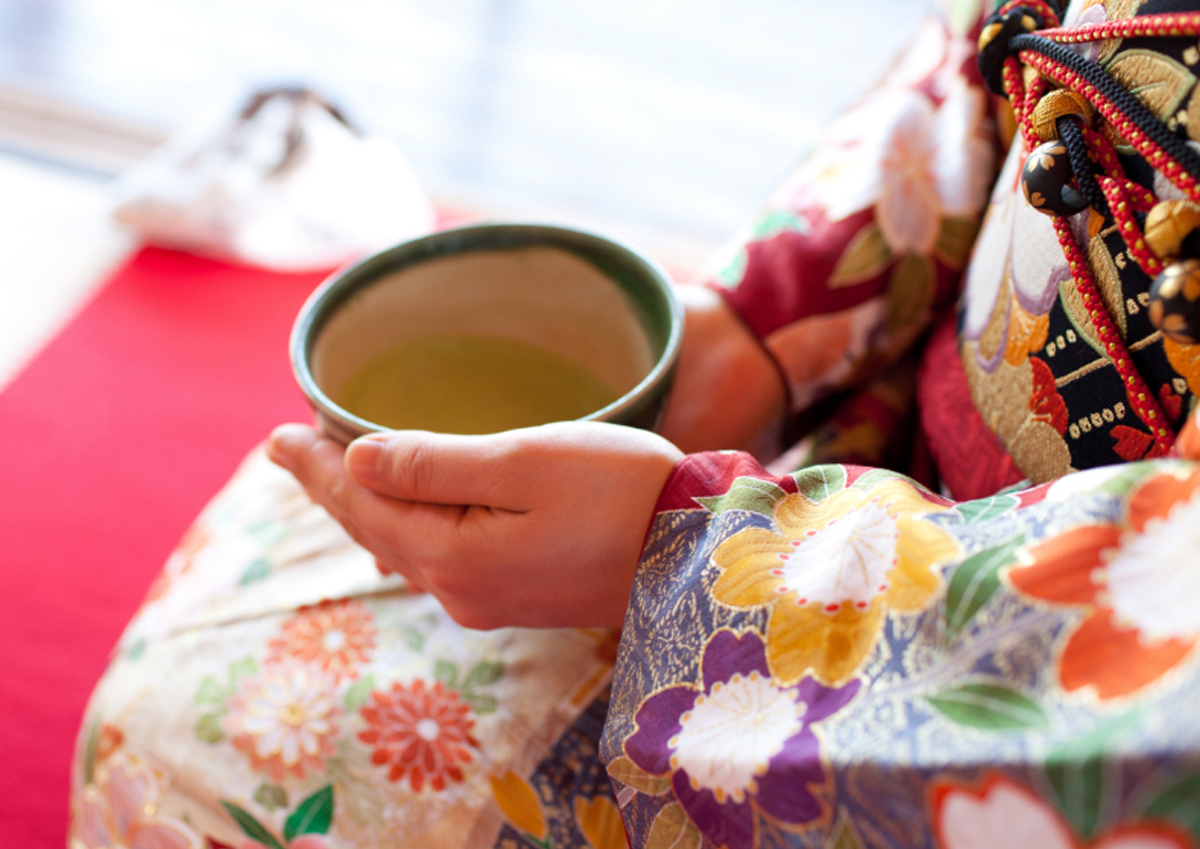 Hospitality
YCVB delivers a full slate of support to help visitors enjoy their time in Yokohama. Representatives of the bureau are on hand to help organizers with site inspections, ensuring the optimal match between facilities and events. The bureau also coordinates cultural programs for visitors, provides free promotional materials for events and can deliver banners to greet participants to your event.Yokohama is a really welcoming city and the ideal destination for motivating corporate team members.
Incentive Support
Meetings and incentive trips to Yokohama are a tremendously effective way to motivate and reward your employees and sales teams.Yokohama Convention & Visitors Bureau provides extensive support to help companies make the very most of their meeting and incentive programs.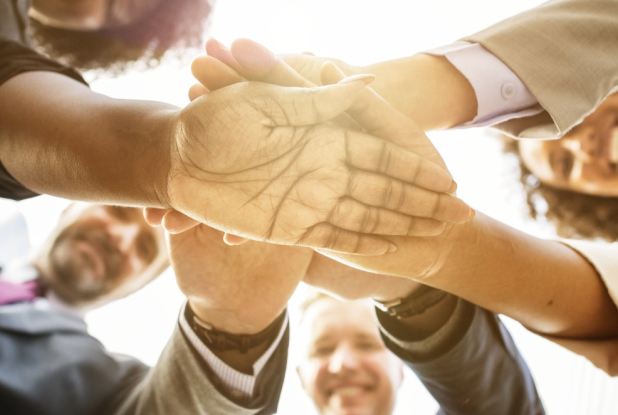 Incentive Ideas
Yokohama Convention & Visitors Bureau (YCVB) can arrange itineraries for incentive groups. Below are some examples of ways to enhance incentive-event itineraries.