Legacy Program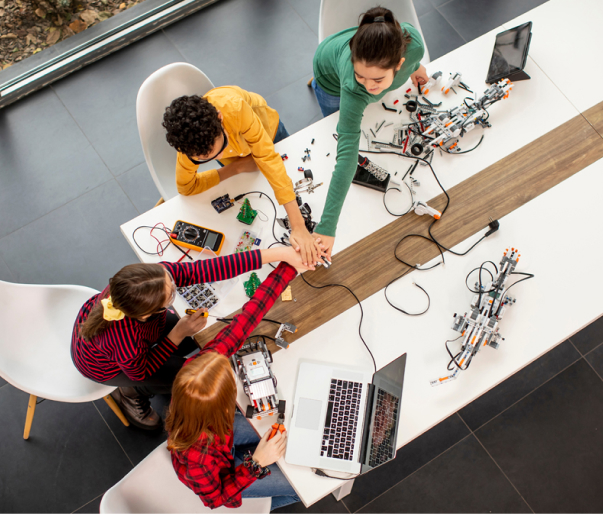 Yokohama's Next Generation Project
In conjunction with international conferences and exhibitions, Yokohama is implementing a project to develop the next generation through MICE. Yokohama welcomes researchers who are active in Japan and abroad to lead lectures, workshops and other courses for children and students in the city.

Through exchanges with internationally active researchers and hands-on training that cannot be experienced at school, this project provides opportunities for the youth who will lead the next generation to think about their future career trajectory by exposing them to cutting-edge technology and new ways of thinking.
Terms & Conditions
The following is applicable to programs for young students in Yokohama, held in conjunction with a conference/exhibition in Yokohama. (e.g., special lectures, hands-on classes or experimental workshops.)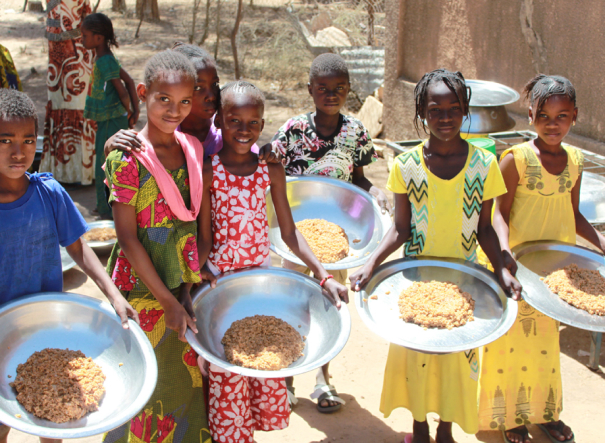 ©WFP/Paulele Fall
Support Yokohama and the Japan Association for the World Food Programme to End World Hunger
Support ending world hunger through a contribution to the Japan Association for the World Food Programme, the official liaison for the United Nations World Food Programme (WFP) in Japan. Your contribution will go to support for
1School meals (A €1 contribution will fund 4 days of school meals for one child)
or
2WFP's food and nutrition assistance
For example, by donating €1 of the registration fee collected from every delegate, your meeting will contribute towards achieving the Sustainable Development Goals including SDG2 (Zero Hunger) and SDG4 (Quality Education), with each donation funding 4 days of school meals for one child.
*Note: The Japan Association for the World Food Programme is the official liaison organization to The United Nations World Food Programme (WFP) in Japan. Since 1996, the city of Yokohama has invited the association to take part in events that contribute to world peace and development and supported the association's aims. One highlight of the relationship was in 2019, when Yokohama hosted TICAD7, the Tokyo International Conference on African Development. (Source: The United Nations World Food Programme)
[WFP Homepage] https://www.wfp.org/ending-hunger