【DMC Greater Yokohama】Amazing Experience in YOKOHAMA
Published:3/8/2022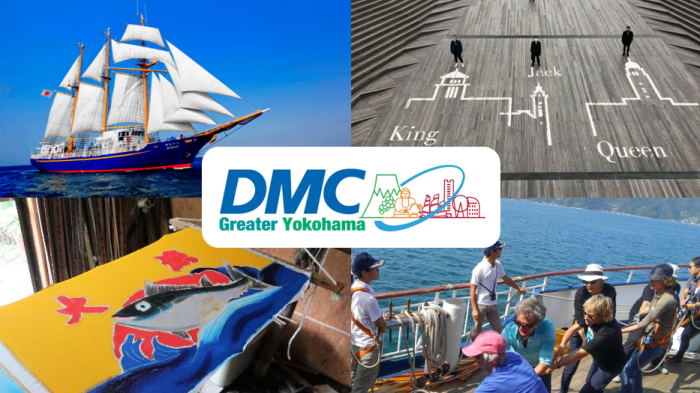 MICE events such as award ceremonies, kick-off events, anniversary projects, and employee training are one type of management tool. It is important to have clear objectives and select methods and locations which maximize the effect.
DMC Greater Yokohama have continued to host in MICE market in Yokohama and created esteem and network. We have a means for utilizing the outstanding amount of know-hows we've attained through our seamless business experience.
We willl share in the goals of the organizer and coordinate all facets of holding your MICE program in Japan. As a professional of MICE planning management, DMC Greater Yokohama will alleviate your concerns about holding MICE programs in a remote location. By using our network with local administration, industry, and action groups, etc., DMC Greater Yokohama will impress your participants with arrangements that will wow you, and as a result, maximize the effect of your program.
Let DMC Greater Yokohama handle your planning.
■click here for more information.
Name

DMC Greater Yokohama Inc.

Address

9F Yokohama Media Business Center 2-23 Otacho, Naka-ku,Yokohama-shi, Kanagawa