A Recipe for Healthier Societies: The 8th Asian Congress of Dietetics (ACD 2022)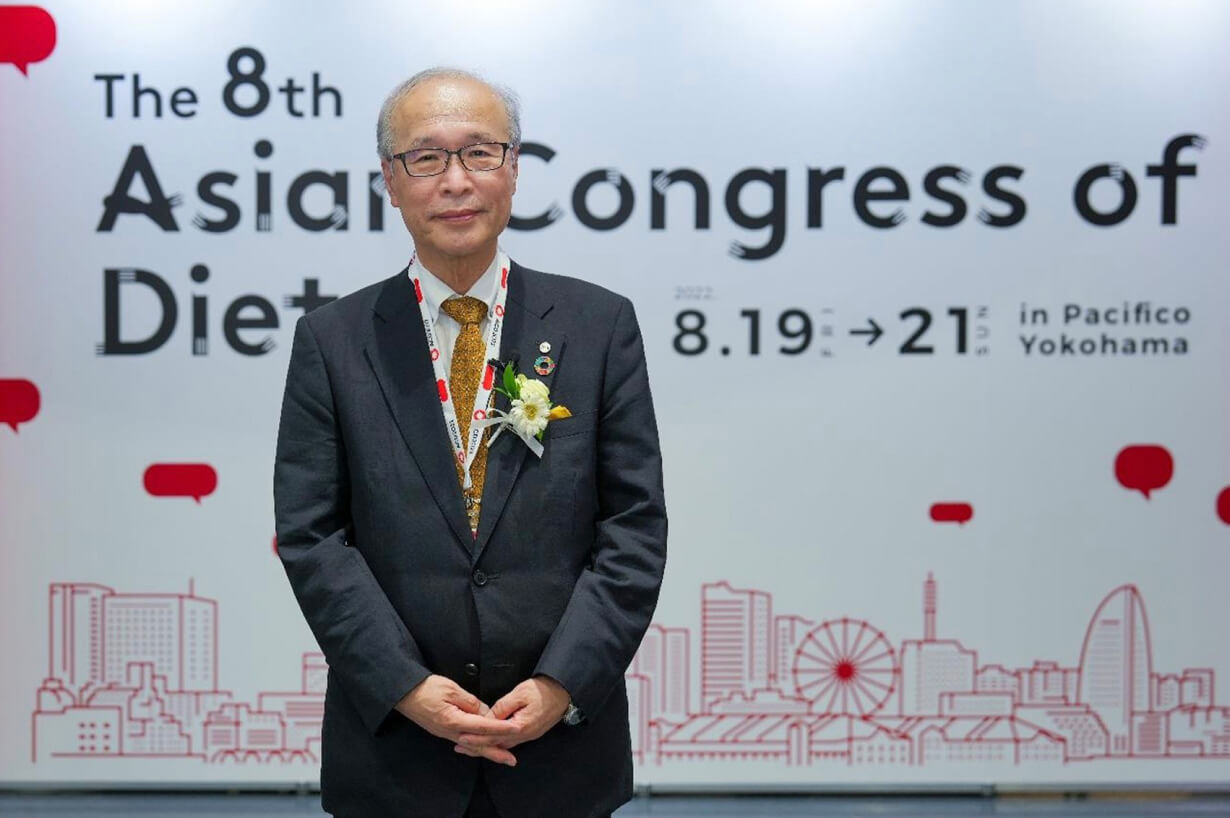 Nakamura Teiji
Chair, Organizing Committee of the 8th Asian Congress of Dietetics
The 8th Asian Congress of Dietetics was held August 19–21, 2022, at PACIFICO Yokohama. This conference articulated the vision of a healthier society sustainable in Asia, and in the world beyond. Led by the Organizing Committee of the 8th Asian Congress of Dietetics and The Japan Dietetic Association, the conference gathered 1,137 participants from 17 countries around Asia. The conference comprised three days of symposiums, workshops, and programs, with discussions on diverse topics that define our shared future—from immediate concerns, such as the rising rates of diabetes and obesity, to structural matters, such as policies on school-lunch nutrition. Complementing the topics covered at the conference were wellness and cultural activities, including a yoga workshop and a mobile-teahouse experience, which were provided in the Exhibition Hall by the Yokohama Convention & Visitors Bureau (YCVB).
Taking the lead on dietetics in Japan
Japan has a long history of nutrition research and dietetics, engendered in part by necessity. "Japan developed research on nutrition because of the very limited resources in the country," explains Chair Nakamura. This research "was institutionalized on a national level before and after World War II. Nutritional education is evident to this day in the highly sophisticated school-lunch (kyushoku) programs, where every public-school lunch is well thought out and nutritionally balanced." It is this education piece of the puzzle that makes Japan one of the leaders in this field, according to Nakamura.
Beyond the benefits of its nutrition research and education, Japan has some natural resources that are a gift to a healthy diet. "Compared to many other Asian countries," says Nakamura, "Japan is abundant with clean rivers and other sources of drinking water. Its distinct seasons also facilitate a culture of savoring seasonal produce and meals."
Yokohama has played an important global role in Japan's dietetics. "As the first port to open to international trade in Japanese history, Yokohama has historically been regarded as an international hub where flavors from around Asia and Western regions have influenced modern dietary trends in Japan, making it a fitting location for this conference," explains Nakamura.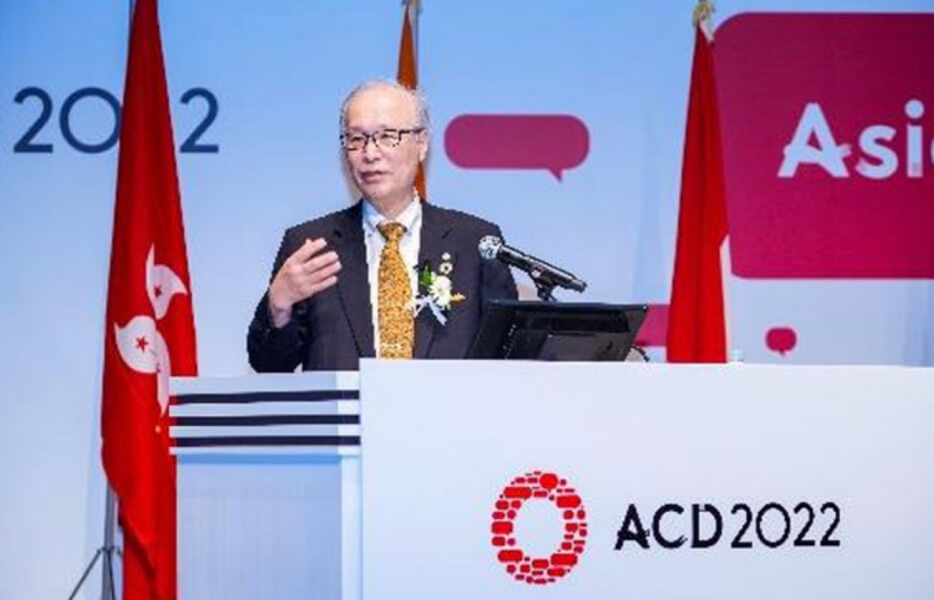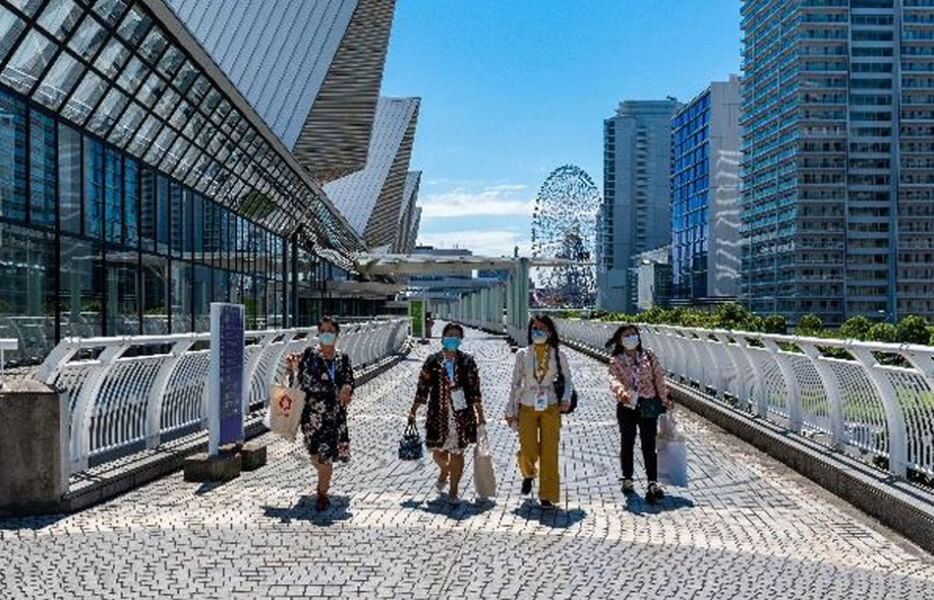 Hosting international exchange
Yokohama has long been considered the international gateway that connects Japan with the world. On first impression, it is the city's architecture that catches your eye for its blend of international styles, but if you stay a while, you will also discover a world of international and fusion cuisine, especially in Yokohama's Chinatown, which is one of the largest in the world.
Yokohama's location is a major reason many organizers choose it for conferences. "Tokyo and the Haneda Airport are only 30 minutes away, and Yokohama offers an open yet concentrated environment that is hard to find in Tokyo," says Nakamura. He adds that Yokohama's green spaces and culture, as well as its experience hosting a similar conference in 2008, made it "the obvious choice" to host the 8th Asian Congress of Dietetics.
Despite understandable reasons for not hosting in-person conferences over the past few years, Nakamura believes that in-person meetings have distinct advantages over online events. "Meeting face-to-face gives participants the opportunity to share, discuss, and debate with vigor at the conference during the day and follow through by making amends and connections at banquets and mealtimes," says Nakamura. "Yokohama offers an invigorating environment with lots to do to unwind beyond the conference itself, which adds even more merit to making it the host city."
The future of Yokohama
Yokohama is a city with classical-music concert halls, countless cultural museums, and a variety of stores and eateries spread throughout the city. "Yokohama is a destination city for Japanese people, both for organizations and personal leisure, so it is only natural that this sentiment would be shared with international visitors," says Nakamura. "As a conference host city and MICE (Meeting, Incentive, Conference, and Event/Exhibition) location, Yokohama is convenient, compact, and has a unique international culture that welcomes people from all over the world," summarizes Nakamura. "There is an abundance of activities and culture that can be experienced by having events and conferences based in Yokohama. For example, for a previous conference in 2008, we hired an entire concert hall to host a classical-music event," says Nakamura, "and international delegates can soak up the atmosphere on their own terms by trying fusion foods and walking along the oceanside past the historic harbor buildings."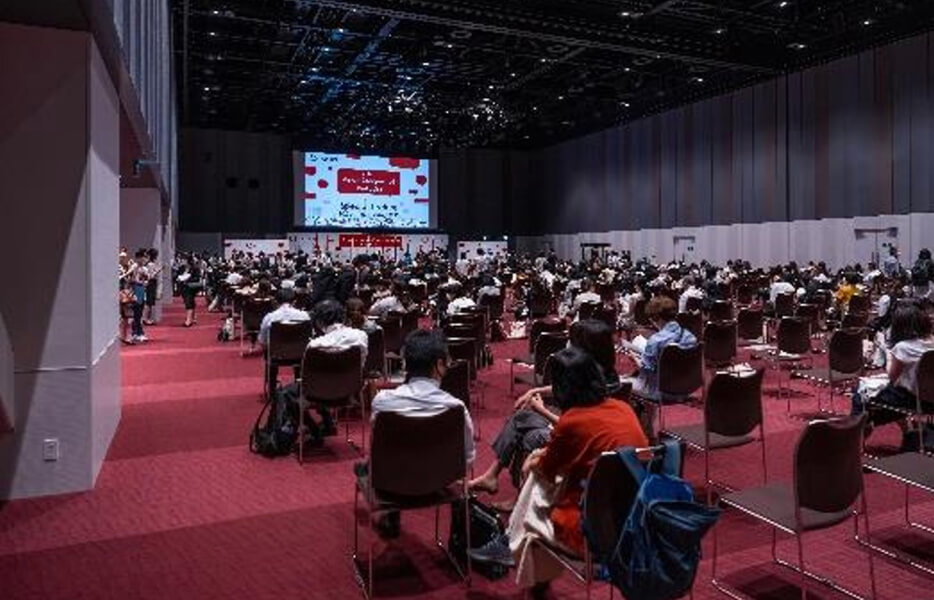 Yokohama as a partner for SDGs
Meeting in person in a stimulating environment allows a valuable exchange of insights beyond the defined scope of the conference. "The theme of this conference is not limited to only nutrition but goes on to include the culture, economics, and way-of-life that informs dietetics," says Nakamura. "This open way of thinking is important to understanding sustainability in relation to dietetics, and this is how we will go on together to achieve Sustainable Development Goals across Asia. Without a doubt, hosting a forward-thinking conference in Yokohama is very fitting," concludes Nakamura.
What attendees have to say
"After all this time apart, it has been great to meet at a conference in person, as people can connect better with one another not only for business but for personal connections that can foster strong partnerships as well," says one workshop participant. Another comments, "Yokohama is a beautiful and impressive city, especially the modern Minato Mirai area around the PACIFICO Yokohama venue. It feels like a good representative of the future cities we are working towards in our own country."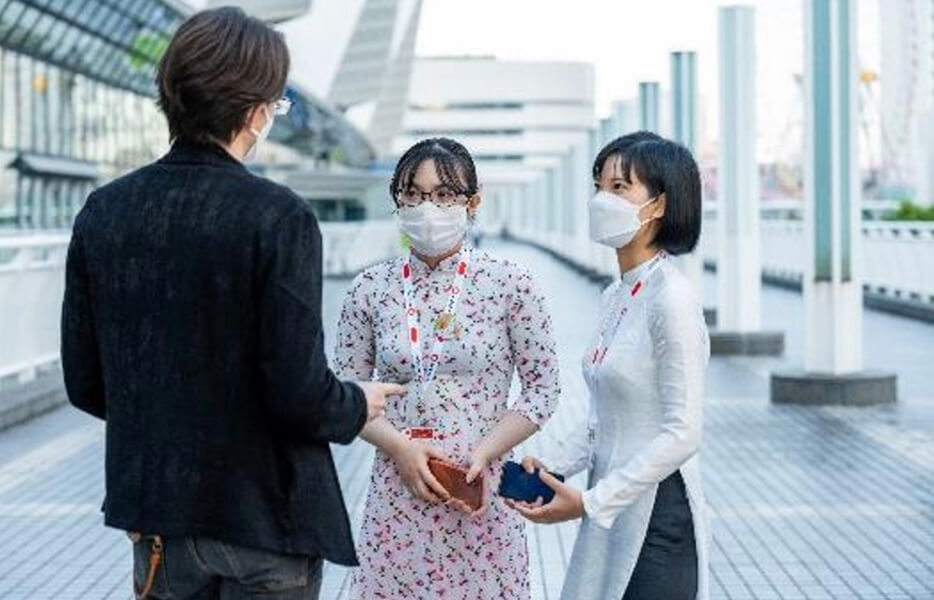 About ACD2022:
Convention Name

The 8th Asian Congress of Dietetics (ACD 2022)

Organizer

Organizing Committee of the 8th Asian Congress of Dietetics and the Japan Dietetic Association

Website

https://www.acd2022.org/en/