Yokohama readies for restart as state of emergency is lifted
Published:5/28/2020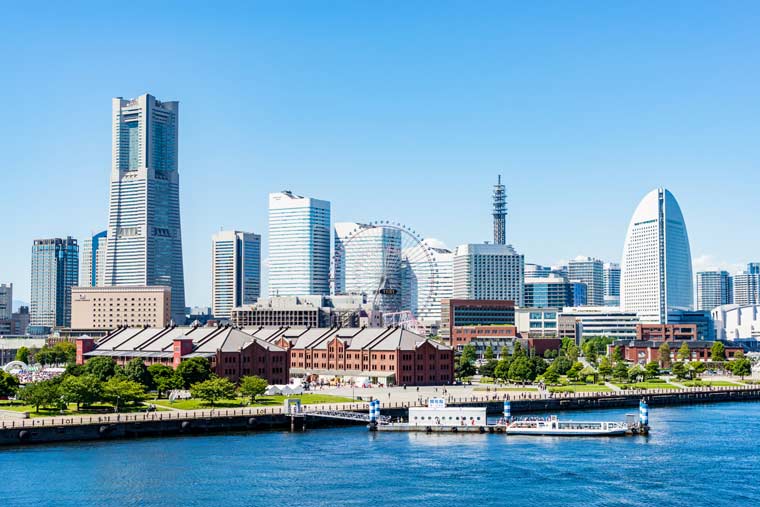 The "Declaration of a State of Emergency in response to the Novel Coronavirus Disease" was lifted for all over Japan on 25th May, 2020 . (The below is quoted from the message of Mayer Hayashi)
*****************************************
In response to the state of emergency being lifted, the City of Yokohama's basic policy direction will be to "prevent the spread of infection and drive socio-economic activity to create a new normal for residents." The city will work under the two pillars of "resuming city projects and services as soon as infection control measures are in place," and "providing active support for the recovery of economic activity based on national and prefectural policies."
*****************************************
In response to the above statement, both public and private facilities in Yokohama are in the progress to restart their operations step by step.
・"Takashimaya" and "Sogo" Yokohama branch (department store):Reopened on 27th May, 2020.
・"Marine Rouge" (sightseeing ship):Restarted operation on 25th May, 2020.
・Sankeien Garden:Reopening from 1st June, 2020.
・Restaurants in Yokohama:Allowed to be open until 10 p.m.
Yokohama Convention & Visitors Bureau will support all the MICE stakeholders to recover the economic damage from COVID – 19 with our higher contribution, and deeply hoping to have the business back on the track in near future.