OPIE '21, Japan's Largest General Exhibition on Optical Technology, Held for the First Time in Two Years
Published:12/27/2021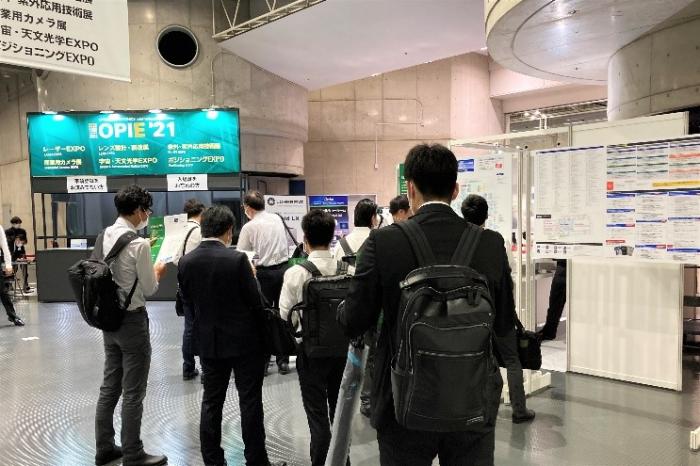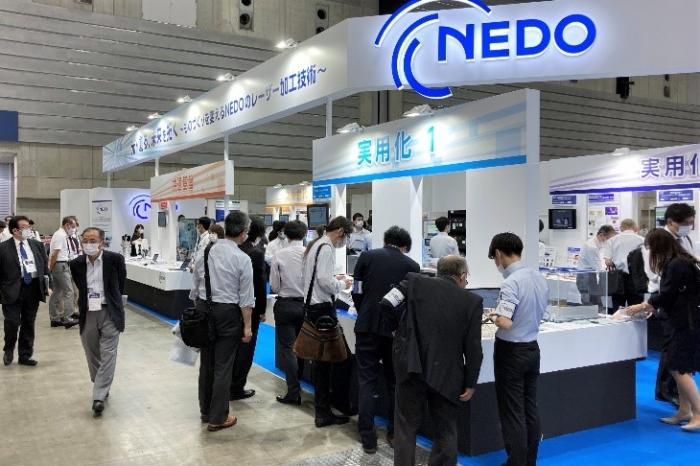 OPIE '21 (Optics & Photonics International Exhibition) was held in a hybrid format in the Exhibition Hall and Annex Hall of PACIFICO Yokohama from Wednesday, June 30 to Friday, July 2, 2021. A total of 293 companies and organizations participated (361 booths), and exhibitors came from five countries: Japan, the United States, Germany, China, and Taiwan. OPIE '21 attracted over 2,000 visitors per day and over 7,256 over three days. Attendees came from a variety of industries and included optical technology professionals, company employees, and local authorities seeking the latest information to solve their problems.
An Exhibition Dedicated to Optical Technology, Indispensable to All Fields
Optical technologies, such as lasers, LEDs, and infrared rays, play a major role in all industries, with applications ranging from antibacterial and antiviral functions to SDGs, carbon neutrality, and autonomous driving.
Held once a year (usually in April), OPIE brings together the most advanced optical technologies from all sectors. Over the course of the exhibition, visitors to OPIE '21 were able to browse the latest technology, join seminars and meetings, and participate in other events. Seminars included both specialized seminars and open seminars, which covered a wide range of topics.
OPIE is the only exhibition of its scale in Japan to be held in conjunction with an international academic conference, and it boasts the participation of academic societies such as SPIE (The International Society for Optics and Photonics). With display pavilions from Europe and the United States, as well as displays from emerging Asian manufacturers, the exhibition's international value continues to grow.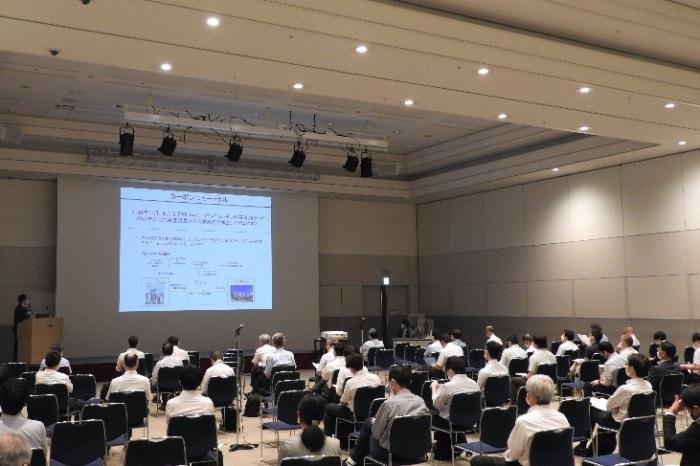 Coronavirus Countermeasures
Prior to the opening of the exhibition, coronavirus countermeasures were made available, and the venue was supplied with alcohol disinfectant, acrylic panels, and other products intended to prevent the spread of the coronavirus.
Certain coronavirus countermeasures resulted in positive PR for some of OPIE's exhibitors, with thermal imaging cameras and other electronic devices installed with the cooperation of exhibitors who had such devices in their product ranges.
Exhibitors were encouraged to have appointments for business discussions made in advance and to avoid long meetings by moving discussions online. Certain seminars were also streamed for those who couldn't join on-site events. An online exhibition with highlights and product information from each exhibitor was also prepared. It will be available online for one year and will serve as additional publicity for exhibitors.
OPIE '22 will be held for three days beginning on Wednesday, April 20, 2022.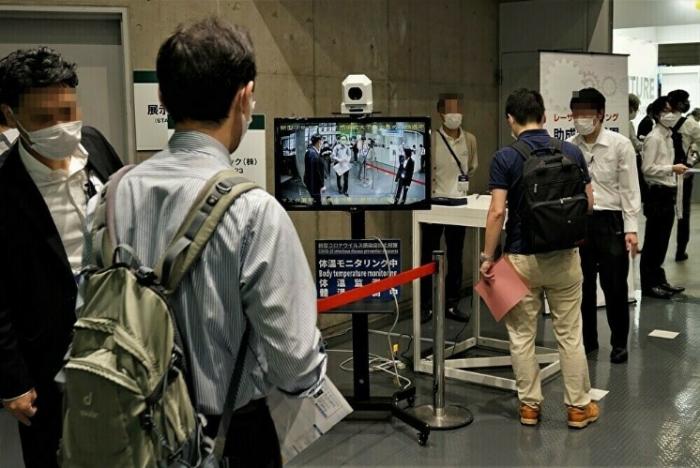 [Postscript]
OPIE '21 received support from the Yokohama Convention & Visitors Bureau through the Yokohama MICE Events Support Subsidy System. The bureau provides a range of support to help organizers overcome the increased financial burden and other challenges resulting from the shift to hybrid events and to ensure that exhibitions in Yokohama are held safely.
Name of Event

OPIE '21 (Optics & Photonics International Exhibition)

Dates

Wednesday, June 30, 2021, to Friday, July 2, 2021

Venue

PACIFICO Yokohama Exhibition Hall and Annex Hall 

Organizer

Optics & Photonics International Council