The Asian Congress of Dietetics Held in Japan for the First Time
Published:10/4/2022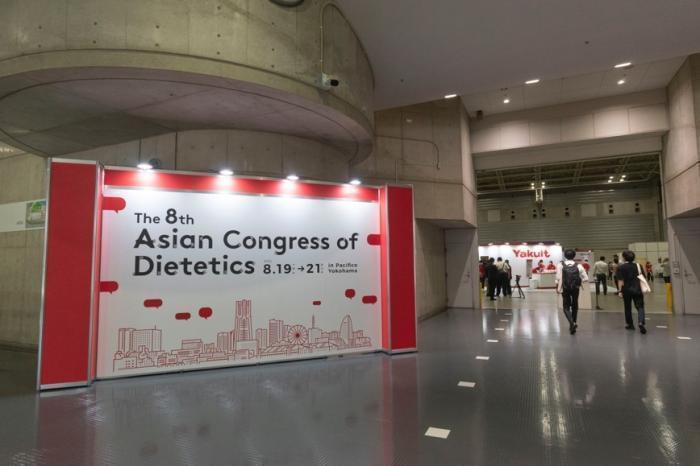 The 8th Asian Congress of Dietetics (ACD 2022) was held at PACIFICO Yokohama Exhibition Hall D from Friday, August 19 to Sunday, August 21, 2022, attracting 1,137 participants (including 135 overseas participants from 16 countries).
Gathering Asia's Leading Minds on Diet and Nutrition
The Asian Dietetic Summit is an academic conference held once every four years for dietitians and nutritionists in the Asian region, with the aim of discussing nutrition from an Asian perspective and offering practical activities and solutions based on the dietary needs of Asian people.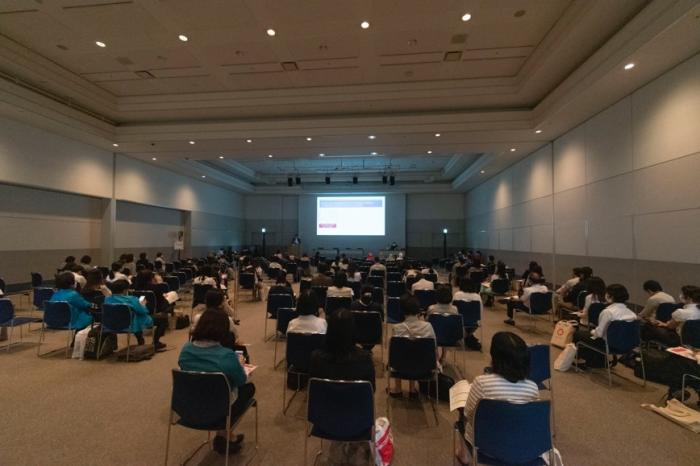 The exhibition hall was filled with booths and a poster session area showcasing a diverse range of information and activities, interspersed with open rest areas to promote interaction between participants. The Yokohama Mobile Yoga and Mobile Tea Ceremony events provided by Yokohama Convention & Visitors Bureau (YCVB) were particularly well-received, with the Mobile Tea Ceremony event providing a place of calm in the bustling venue.
Yokohama Convention & Visitors Bureau(YCVB)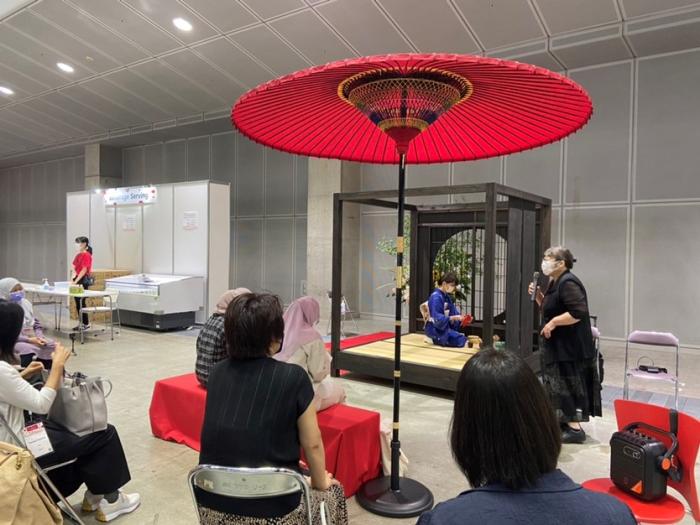 The Importance of In-person Exchange
In contrast to many events held either semi- or fully online during the Coronavirus pandemic, ACD 2022 was held entirely as an in-person event. In an interview with Teiji Nakamura, the Chairman of the Organizing Committee, Nakamura stressed the importance of face-to-face discussions and debates at academic conferences to ensure continuous developments in the field of nutrition, hence the decision to host ACD 2022 in-person. To ensure a safe and secure exhibition, YCVB, organizers, exhibitors, and attendees worked together to implement practical and non-intrusive infection control measures.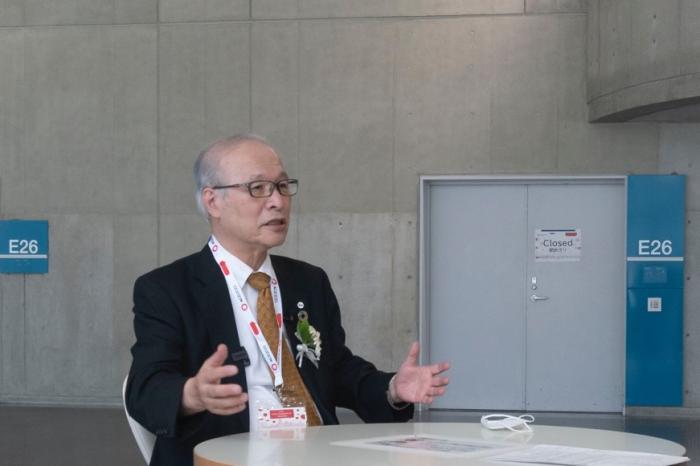 [Postscript]
The Yokohama Convention & Visitors Bureau (YCVB) provided support through the Safe and Secure MICE Events in Yokohama Support Subsidy system. YCVB provides various kinds of support so that conferences and events can be held safely and securely in Yokohama. For more information, click here.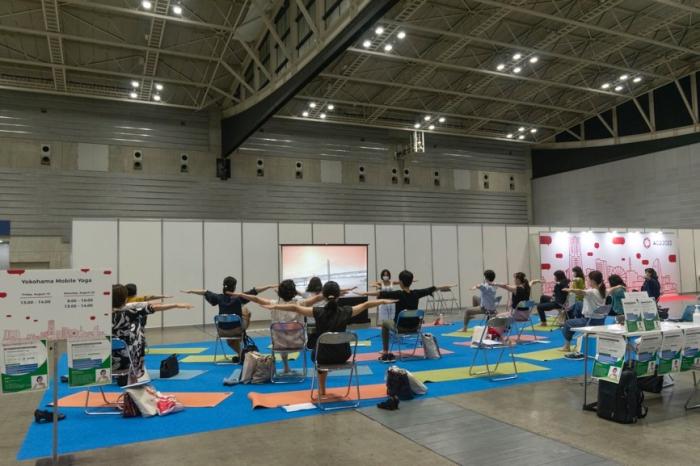 Name of Event

The 8th Asian Congress of Dietetics

Dates

Friday, August 19 to Sunday, August 21, 2022

Venue

PACIFICO Yokohama Exhibition Hall D

Organizer

Organizing Committee of the 8th Asian Congress of Dietetics, Japan Dietetic Association