International Symposium on Flexible Automation 2022 held at Keio University's Hiyoshi Campus
Published:8/23/2022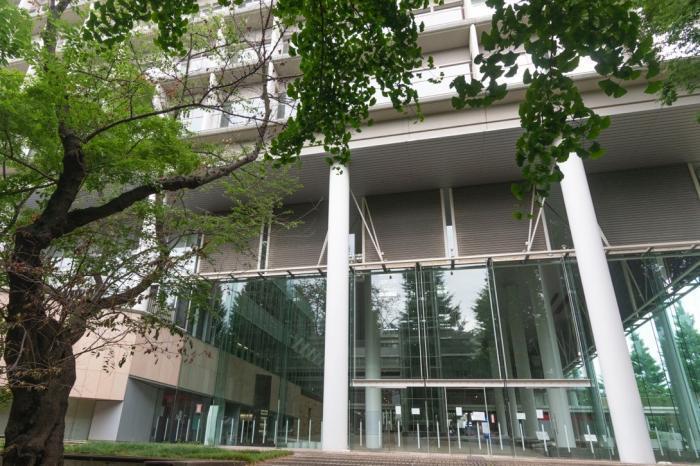 The International Symposium on Flexible Automation 2022 (ISFA 2022) was held at Keio University's Hiyoshi Campus (Kohoku Ward, Yokohama) over five days from Sunday, July 3 to Thursday, July 7, 2022. Held in a hybrid format combining onsite and live/on-demand streaming, the conference attracted approximately 50 onsite participants and 116 online participants, many attending remotely from the United States. The restrictions on travel to Japan have since been lifted, but the lessons learned from developing a strong hybrid format are still relevant to future in-person conferences.
Smart planning for challenging times
ISFA is an international conference held every two years, alternating between Japan and the United States. The conference focusses on research adhering to flexible automation, a technology widely used in fields such as manufacturing, metrology, processing technology and robotics.
While the US 2020 conference was held entirely online, this year's conference – the first to be held in Japan since the 2018 conference in Kanazawa – was carried out in a hybrid format.
Chair of this year's organizing committee, Keio University Professor Aoyama Hideki, was able to secure use of the Raiosha conference rooms and conference halls on the university's Hiyoshi Campus. The use of facilities on Keio University campus allowed for flexible handling in the event of sudden changes or cancellations due to COVID-19, enabling preparations for the conference to proceed in all circumstances.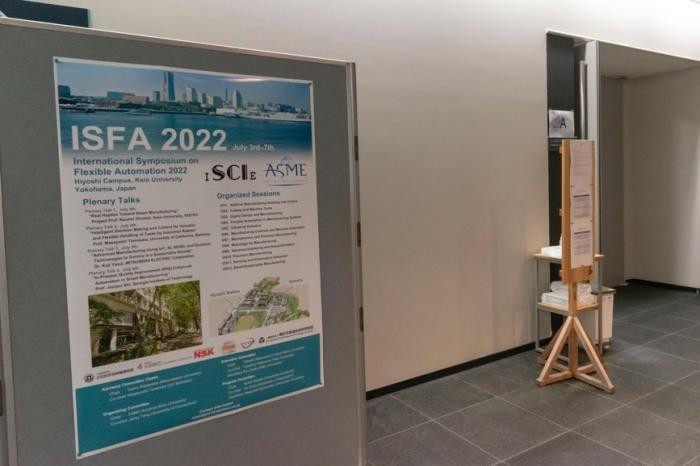 Pre-recorded presentations for easy viewing despite time differences
Prior to the COVID-19 pandemic, ISFA conferences had only been held on location, thus time differences worldwide had not been an issue. For the new hybrid conference format, the decision was made to pre-record all presentations on video and present them both live and on-demand, thereby all participants could enjoy the same viewing experience. The presenters gave a short oral presentation on the day of their presentations, followed by a question-and-answer session with participants. Those watching on-demand with their own questions were able to email the office for a reply. ISFA has a proud history spanning over forty years, and members are in frequent contact with each other. Combined with the pre-recorded conference program design, ISFA 2022 was able to bridge both distance and time differences.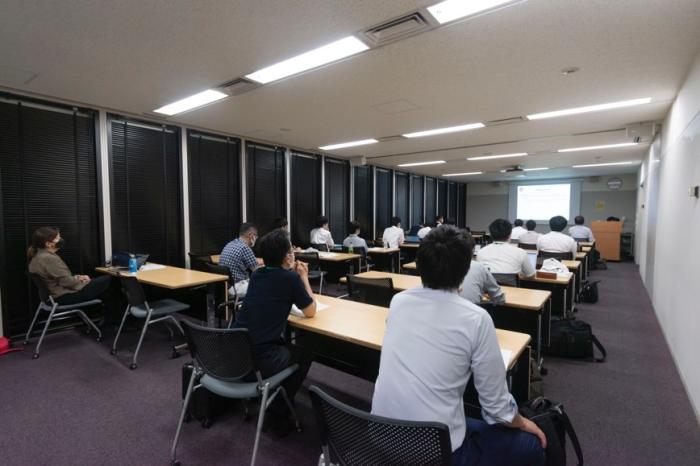 [Postscript]
The Yokohama Convention & Visitors Bureau (YCVB) provided support for ISFA2022 through the Safe and Secure MICE Events in Yokohama Support Subsidy system. YCVB provides various kinds of support so that conferences and events can be held safely and securely in Yokohama. For more information, click here.
Name of Event

International Symposium on Flexible Automation 2022 (ISFA 2022)

Dates

Sunday, July 3 to Thursday, July 7, 2022

Venue

Keio University Hiyoshi Campus, Raiosha

Organizer

American Society of Mechanical Engineers (ASME), The Institute of Systems, Control and Information Engineers