International Conference on Fine Particle Magnetism held for the first time in Asia
Published:3/14/2023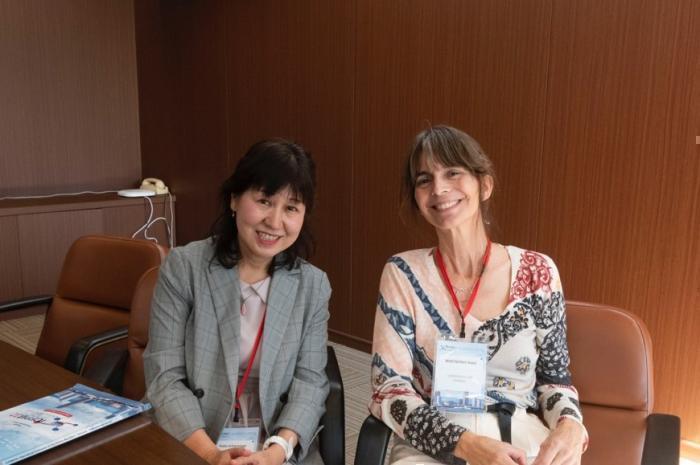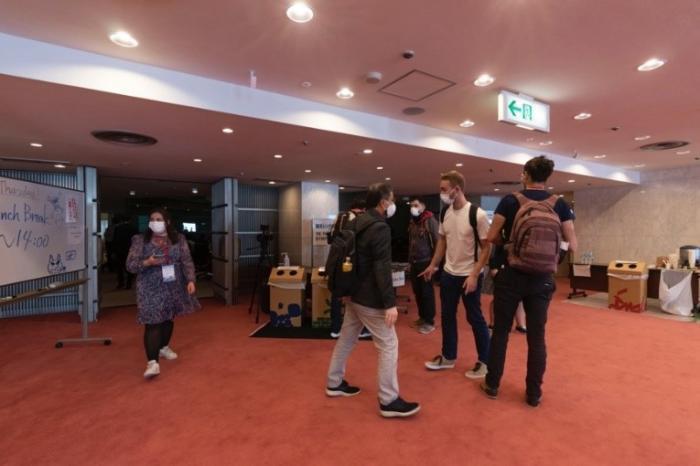 Organizing Committee members Prof. Yuko Ichiyanagi (left) and Prof. Montserrat Rivas (right)
The 11th International Conference on Fine Particle Magnetism (ICFPM 2022) was held at Yokohama Symposia overlooking the scenic Port of Yokohama. The conference was held over six days from Sunday, October 16 to Friday, October 21, 2022. Held onsite with options for remote participation also available, the conference was a great success, attracting a total of 153 academics and experts (including online participants). There were 131 onsite participants, including 62 foreign visitors from 25 different countries.
To ensure peace of mind, hand sanitizer and temperature checks were available at the entrance, mask wearing was observed, and ethanol spray and antigen testing kits were included in participant's conference packs to ensure a safe and secure conference environment.
A venue with a grand view of Yokohama's landmarks
ICFPM 2022 took place at Yokohama Symposia, a modern conference facility located on the ninth floor of the Industry and Trade Center in the bustling city of Yokohama. The foyer's expansive glass windows look out onto some of the best scenery in the city, with landmarks such as the Osanbashi International Passenger Terminal and Yamashita Park in clear view. During breaks, conference participants enjoyed socializing in the foyer and taking in the sea breeze in Yamashita Park, which directly faces the venue.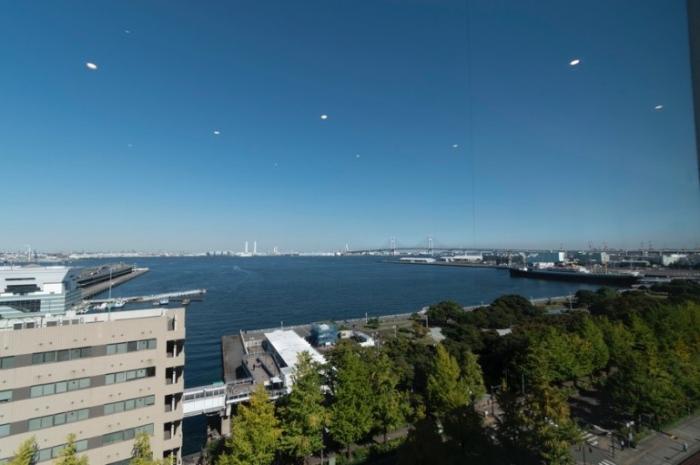 An experience in Japanese hospitality
ICFPM 2022 hosted three wonderful hospitality programs during the conference period. On the first day, a welcome reception was held at Café de la Paix on the second floor of the conference building. Then, as the conference was coming to an end, a great banquet was held at the Royal Hall Yokohama, with over 150 participants treated to a delicious course dinner. On the last day of the conference, participants rode a private bus to Sankeien Japanese garden, and enjoyed a picturesque stroll around the grounds.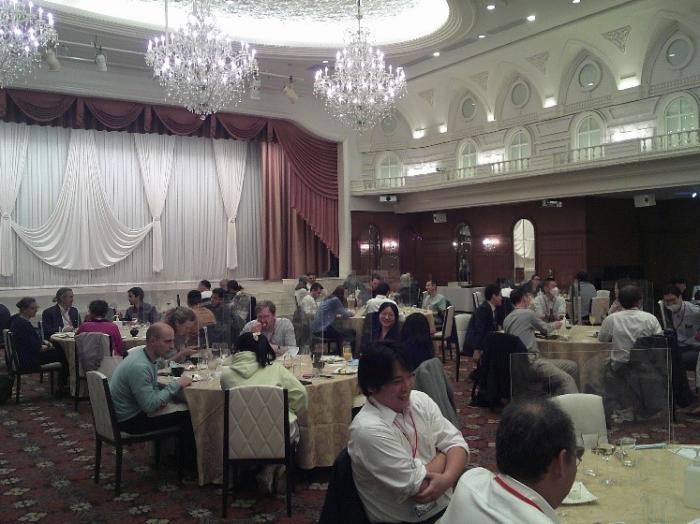 Thoughtful conference hosts who treated participants as friends
Prof. Yuko Ichiyanagi of the Physics Engineering Unit at Yokohama National University's Graduate School of Engineering secured Yokohama's place as ICFPM 2022's host city at the previous conference in Spain in 2019, with a presentation citing Yokohama's safety, efficiency, and convenience. Japan's famous hospitality also came into play, with Professor Ichiyanagi pledging to "treat our participants as dear friends".
The safe, clean and welcoming city of Yokohama
Prof. Montserrat Rivas, who served as chairperson of the organizing committee at the previous conference in Spain, shared her impressions of Yokohama: easily accessible from Haneda airport, safe and full of friendly people. She noted that although Yokohama is a large city, there is little noise, the sidewalks are clean and getting around the city is easy and stress-free. The professor was impressed by the kindness and hospitality of everyone she met in Yokohama during the conference. Most of all, she emphasized that she had a wonderful time at the conference thanks to its thoughtful hosts – "Professor Ichiyanagi and her team did a fantastic job hosting ICFPM 2022".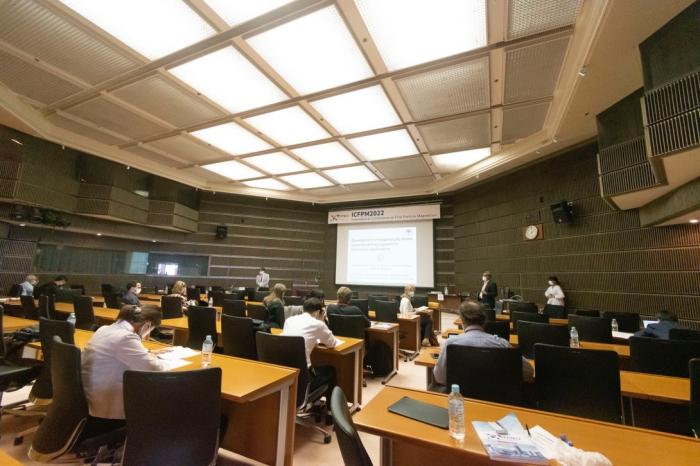 [Postscript]
The Yokohama Convention & Visitors Bureau (YCVB) provided support for The 11th International Conference on Fine Particle Magnetism through the Safe and Secure MICE Events in Yokohama Support Subsidy system. YCVB provides various kinds of support so that conferences and events can be held safely and securely in Yokohama. For more information, click here .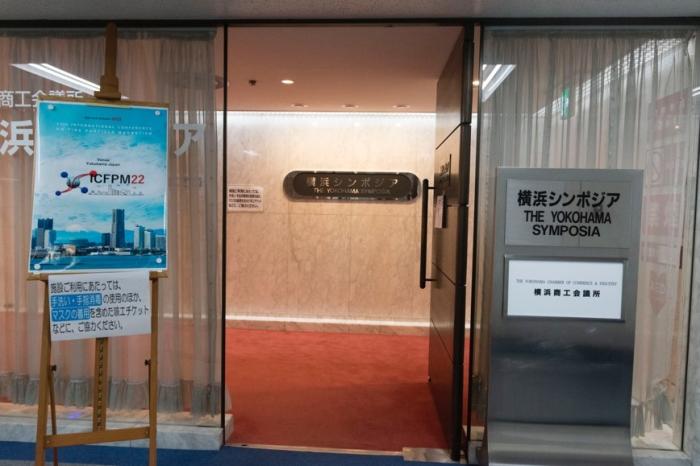 Name of Event

The 11th International Conference on Fine Particle Magnetism

Dates

Sunday, October 16 to Friday, October 21, 2022

Organizer

ICFPM2022 Organizing Committee(International Conference on Fine Particle Magnetism Committee)