Entertainment Ideas
A diversity of modern and traditional performing artists are on hand in Yokohama to entertain guests at international conventions.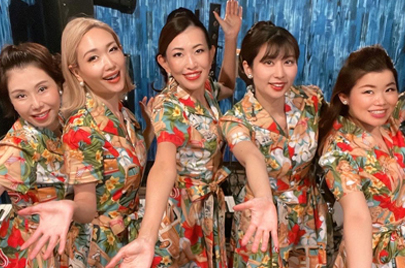 Female vocal group
"The Yokohama Sisters"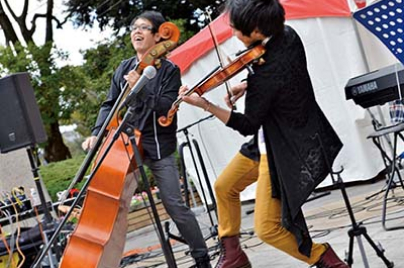 Music Events (including Jazz, Shamisen,
Koto, Band, etc.)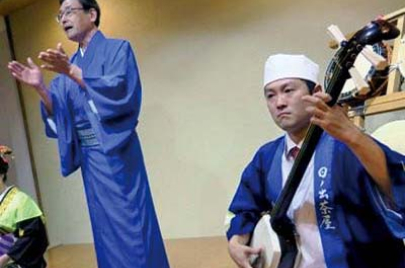 Japanese musical instroments live show
at the Sushi restaurant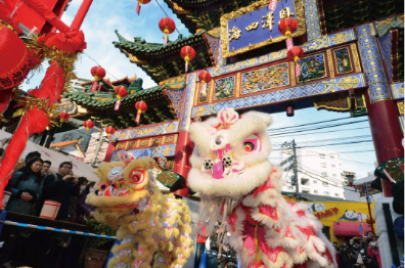 Chinese Dragon Dance
& Lion Dance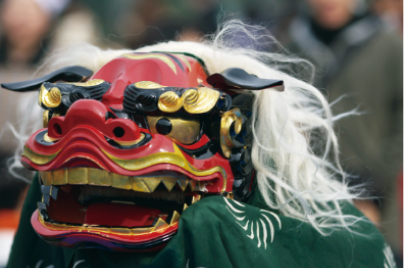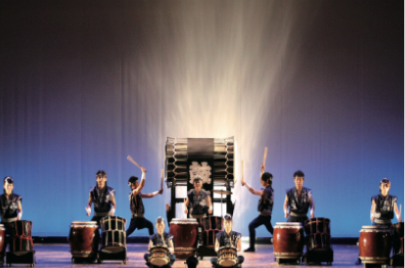 Yokohama's Wadaiko Traditional
Drumming Troups "Kosui"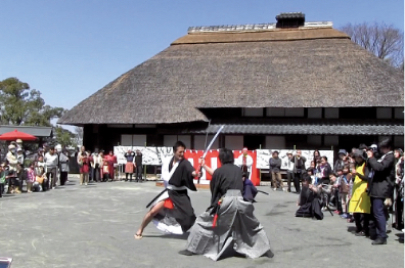 Swordfight Action and Ninja Show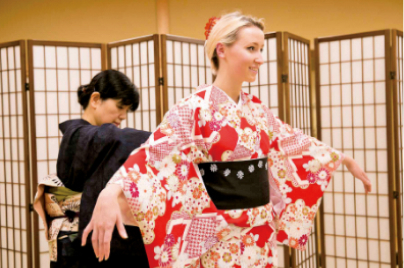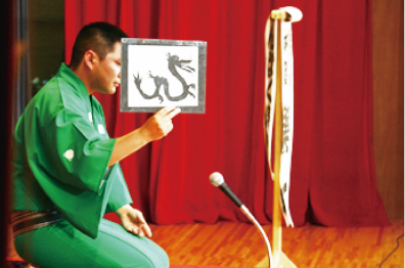 Street Performance
(including "Kamikiri" paper cutting
performance etc..)
Fair Stalls
(including "Amezaiku" the Japanese art
of candy sculpture, etc.)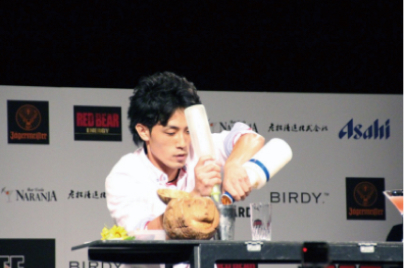 Performed by Jun Nakamura, the
Champion of Ombak Sunset
Flairtending Championship 2016 in Bali.
Japanese Entertainment
(ZETTA.Co.,Ltd.)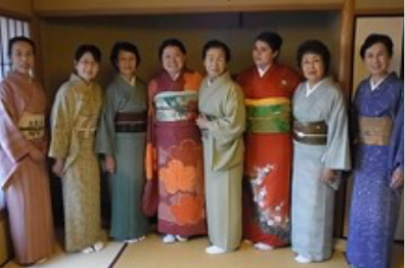 Cultural Programs by Yokohama Convention Supporters
(citizen volunteers)
Opportunities to experience Japanese culture, such as traditional tea ceremony, flower arranging, koto (Japanese harp), and kimono wearing will be offered to delegates and accompanying guests from overseas.