Kirin Brewery Company, Limited【Kirin Brewery Yokohama】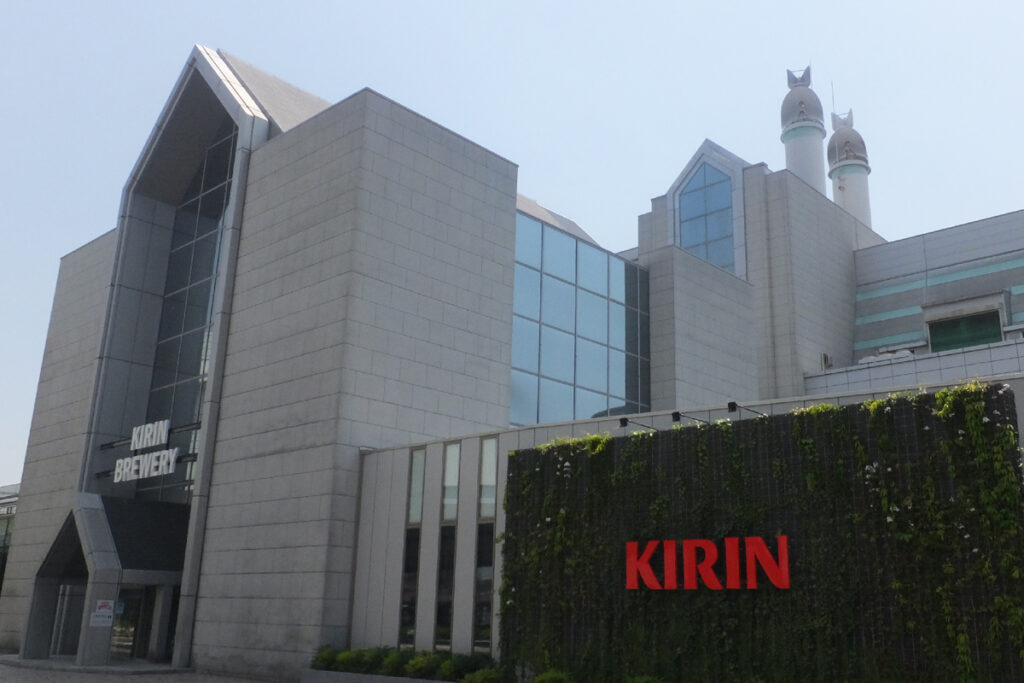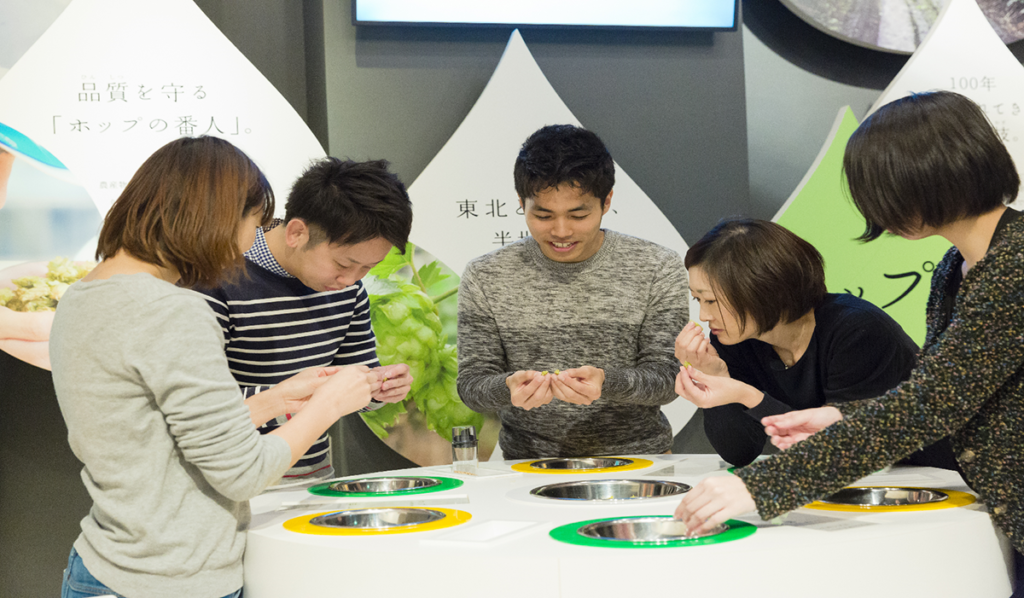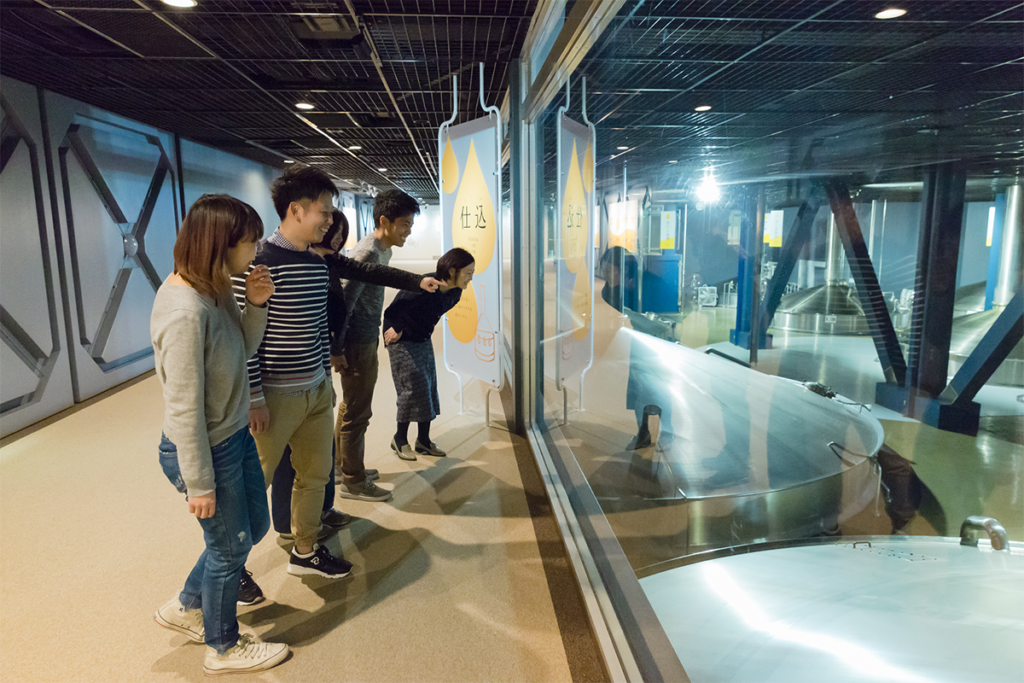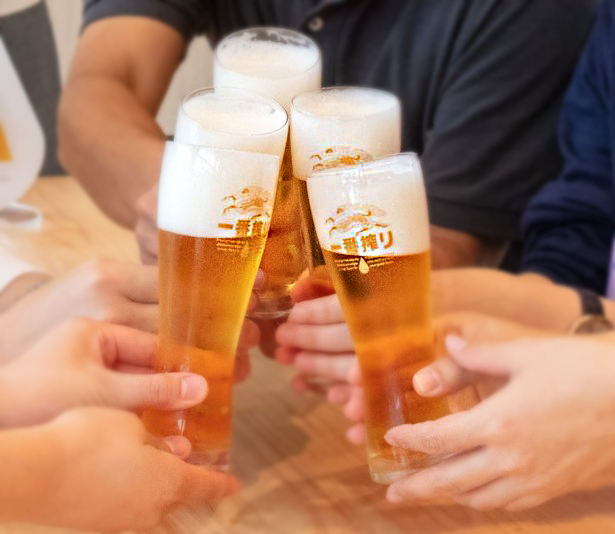 Company Outline

Kirin Brewery company is one of an alcoholic beverage manufacture in Japan. We manufacture different types of beer; for example, "KIRIN ICHIBAN" is one of our products. Our company was founded in 1907 at Yokohama. Our former factory "Spring Valley Brewery" is known as the birthplace of the Japanese beer. From the foundation, we make every effort to ensure product safety and maintain high levels of consumer satisfaction with the mind of "Consumer-first approach", and "Steady focus on quality". We will contribute to bring joy to our customer by open up further potential for beer with our cultivated skills throughout the history. Also we believe in the concept of CSV: Creating Shared Value which is the strategy that aiming for both social and economic value, as an alcohol producer, we will take responsibility to resolve alcohol-related problems such as harmful use of alcohol, and will bring joy to society and contribute to a joyful life for our customers.

Facility introduction

At Kirin Yokohama Brewery, you can enjoy our KIRIN ICHIBAN Brewery Tour. In this tour, you will discover our special production methods and secrets of delicious taste of our KIRIN ICHIBAN. You can taste the malt, touch the hops and smell its aroma, and also you can see the facilities that brewing process is going on. In addition to that, you can experience to compare the taste of first and second press wort. At the end of tour, you can enjoy our flesh beer and learn how to drink KIRIN ICHIBAN with better taste. The tour is mostly in Japanese, and it will takes about 90 minutes (tasting is included). An adult who is over 20 years old will charge 500 yen per person. Person who is under 19 years old is free. Please make a reservation before you take a tour.
Company Name

Kirin Brewery Company, Limited

Company Website

https://www.kirinholdings.com/en/
Facility Name

Kirin Brewery Yokohama

Facility Website

https://www.kirin.co.jp/experience/factory/english/beer/

Address

1-17-1, Namamugi, Tsurumi-ku, Yokohama, Kanagawa, 230-8628, Japan

Tel.

045-503-8250