Kyocera Corporation【Kyocera Minatomirai Research Center】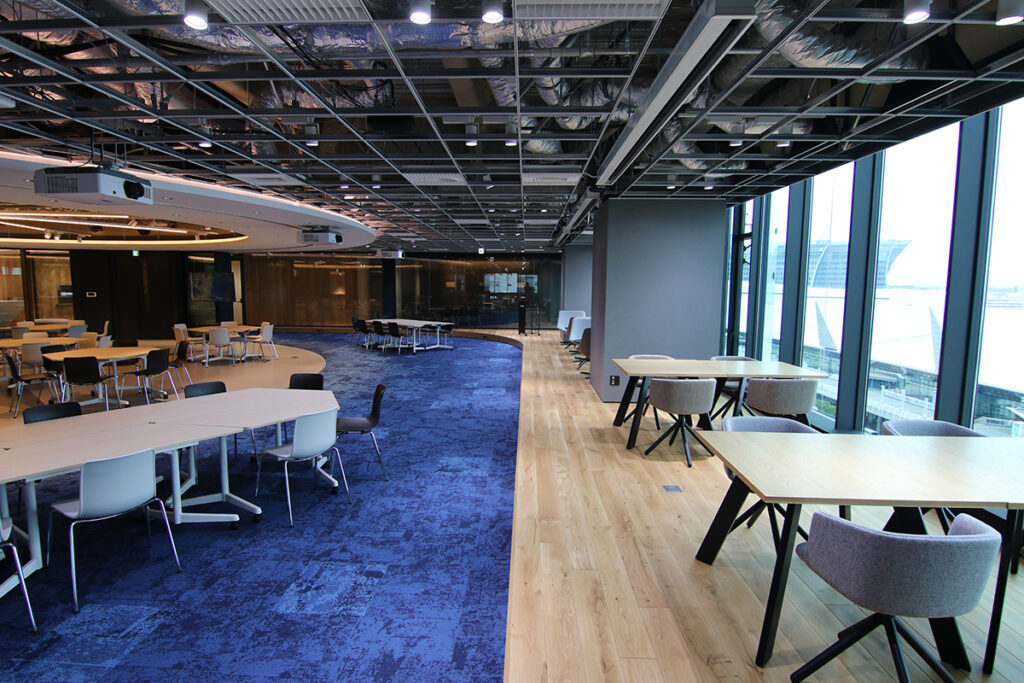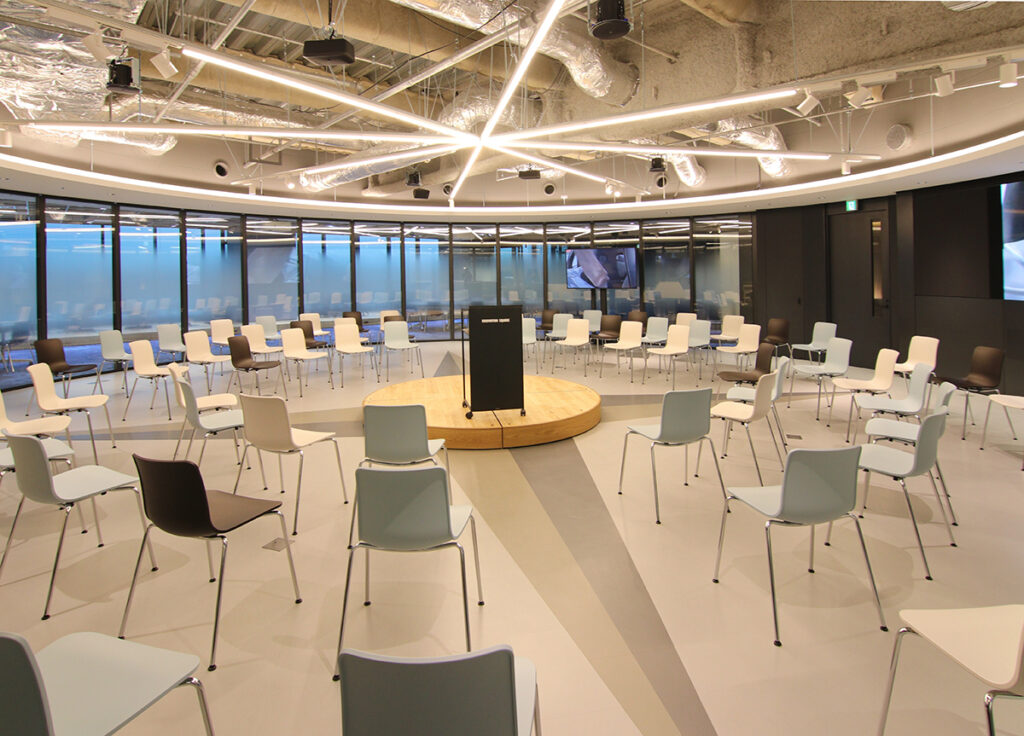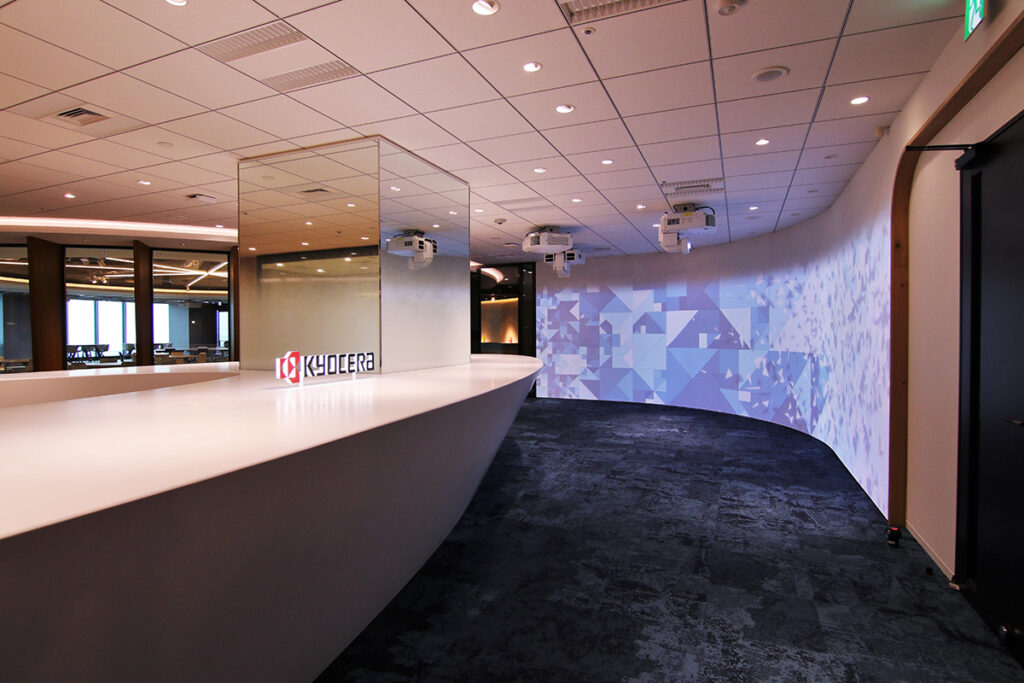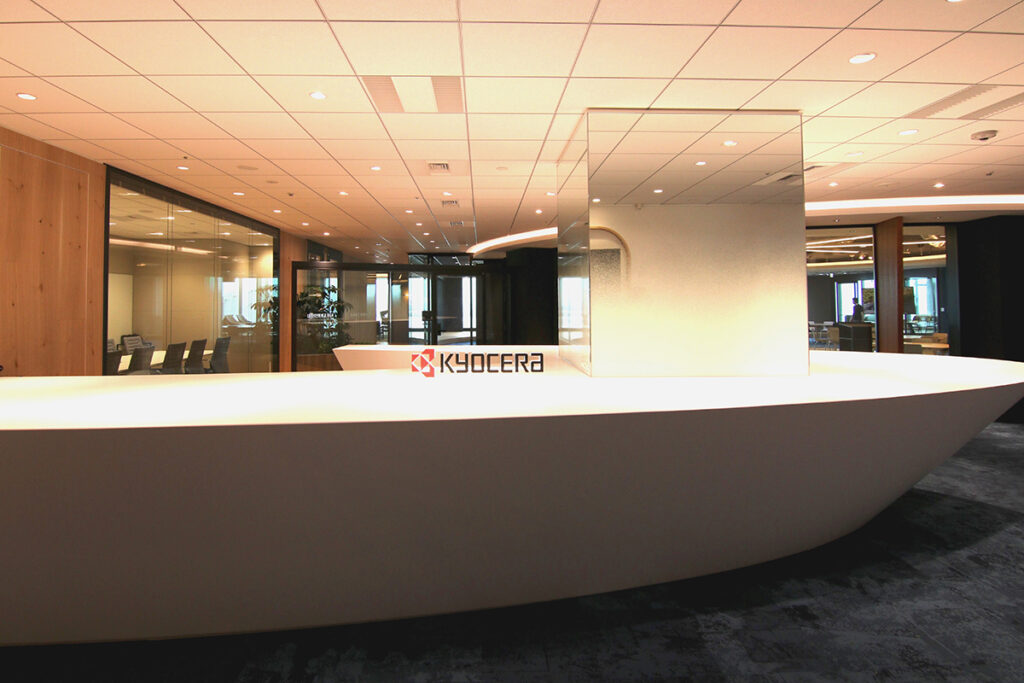 Company Outline

Kyocera started out as a ceramic component company originating in Kyoto, Japan, founded by Kazuo Inamori. By starting one new business after another, we have grown from a small town factory to a world-class company with 80,000 employees in the entire group. We are expanding the scope of our business to include electronic components made of ceramics, devices such as cell phones and multifunctional machines that use these components, and systems that use these devices.

Facility introduction

The Kyocera Minatomirai Research Center is Kyocera's core research center for systems-related research, where Kyocera's R&D divisions in energy, information, telecommunications, automotive, and other fields are concentrated. We focus on basic research and R&D of applied technologies related to software, devices and systems, and promote open innovation through collaboration between people, together with the Kyocera Keihanna Research Center, which conducts R&D mainly in the field of materials and devices.

A large 220-inch LED display is installed at the very front of the circular room called COMPASS, and the entire room is also completely layout-free. It can accommodate up to 150 people, making it ideal for events and lectures where large groups of people can gather and discuss freely. It can also be used as a distribution studio for online events.

Tour time: 30-60 min.

Not open to the general public, please inquire in advance if you would like to arrange a visit.
Company Name

Kyocera Corporation

Company Website

https://global.kyocera.com/index.html
Facility Name

Kyocera Minatomirai Research Center

Facility Website

https://www.kyocera.co.jp/rd-openinnovation/about/minatomirai.html

Address

Minatomirai Research Center 3-7-1 Minatomirai, Nishi-ku, Yokohama, Kanagawa, 220-0011, Japan

Tel.

045-605-7100

Email

oi-inquiry@kyocera.jp