Mitsubishi Heavy Industries【Mitsubishi Minatomirai Industrial Museum】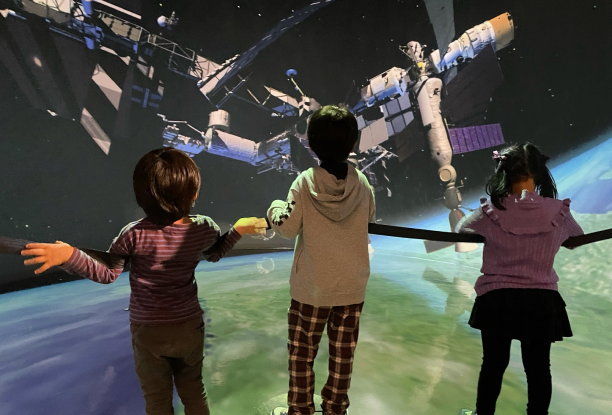 Company Outline

As a global leader in engineering and manufacturing, the Mitsubishi Heavy Industries (MHI) Group has been tackling social issues and supporting people's daily lives since it was founded in 1884. Incorporating hundreds of years of experience in the field with cutting-edge technological innovation, MHI group is constantly working towards the goal of better living for all. Key efforts include leading the way for energy transition towards a carbon neutral society, making valuable electronic advancements in the field of mobility, and improving cyber security technology, for a safer, more efficient world.

Facility introduction

The Mitsubishi Minatomirai Industrial Museum is a science, technology, and industry exhibition facility established by Mitsubishi Heavy Industries in 1994. From rocket launches to the manufacture of deep-sea submarines, Mitsubishi Heavy Industries is involved in a wide range of impressive technological feats, and this museum offers the chance to see some of their projects up close. Both children and adults can enjoy learning about the cutting-edge science and technology behind Mitsubishi Heavy Industries' grand ventures, as well as their intelligent initiatives for a carbon neutral, more sustainable society.
Company Name

Mitsubishi Heavy Industries

Company Website

https://www.mhi.com
Facility Name

Mitsubishi Minatomirai Industrial Museum

Facility Website

https://www.mhi.com/minatomirai

Address

Mitsubishijuko Yokohama Bldg., 3-3-1 Minatomirai, Nishi-ku, Yokohama, Kanagawa, 220-8401, Japan

Tel.

045-200-7351

Email

MMjimukyoku@mhi.com